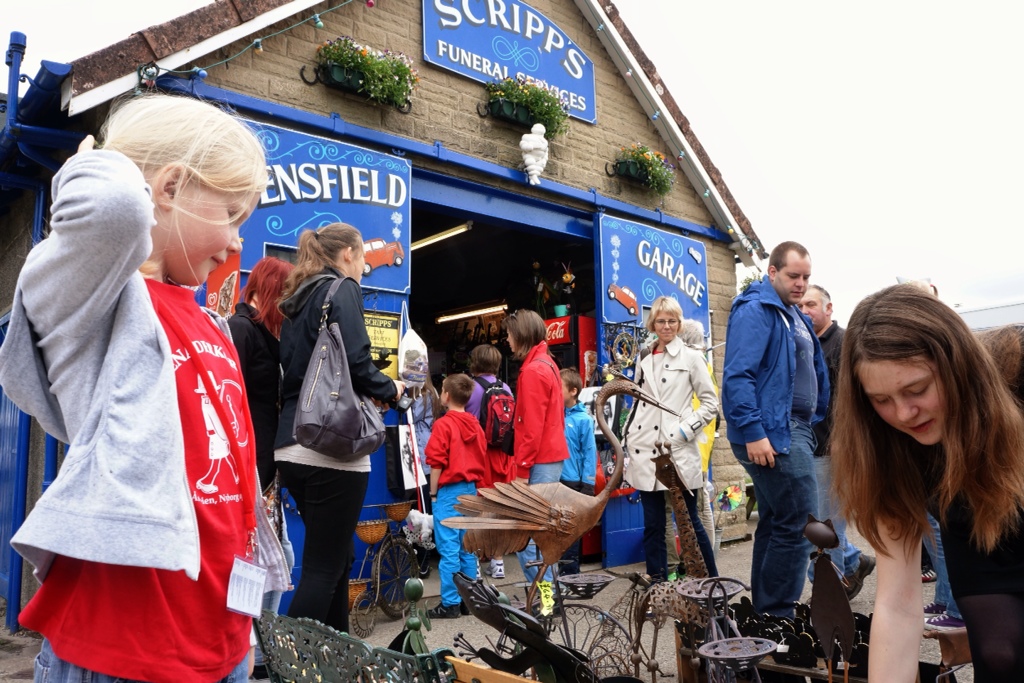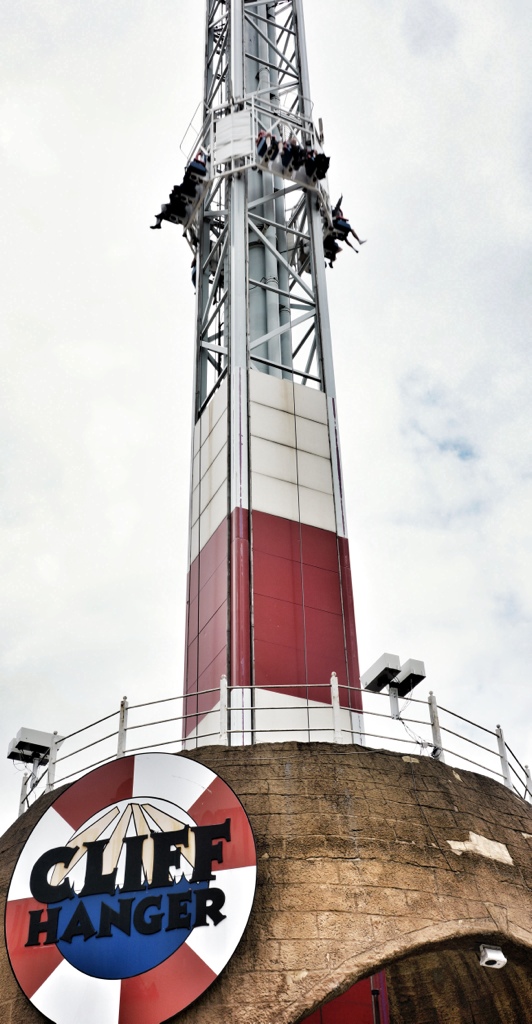 Den første av to sightseeing-dager. Først et besøk på Scripp's Funeral Services and Garage i «Aidensfield». Det er nok en stund siden det bilverkstedet har sett en bil som trenger reparasjon. Souvernirer har overtatt hele gesjeften. Aidensfield, eller Goathland som landsbyen heter, huser også «Galtvort» togstasjon, så turiststrømmen er til tider ganske stor.
Resten av dagen ble tilbragt opp-ned, sideveis, i loop og i større og mindre fart i de forskjellige apparatene vi fant i Flamingoland. Vi er litt usikre om det var den yngre eller eldre garde som viste størst entusiasme. Dirigentene fikk i alle fall god valuta for billetten.
Siste post på programmet er Disco-kveld. Med to hamburgermåltid innabords kan litt bevegelse komme godt med.